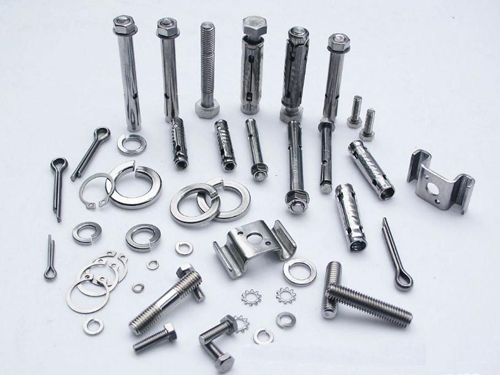 At present, China's fastener enterprises have not established the sense of "standards and productivity". For the formulation of standards, it is always the enthusiasm of the competent departments and the coldness of the fastener enterprises. The level of standardization of fasteners in China is at least 20 years different from that in developed countries. The situation in which standards are controlled by people has not been fundamentally changed.

However, we can't deny that, to a certain extent, standards have become the commanding heights of marketing, and who owns the standard can own the market. Therefore, both in terms of the development of the national economy and the development of the fastener companies themselves, it is imperative to increase standard productivity. "

Some fasteners standards are not updated in time, and market adaptability needs to be improved. More than 60% of the standards are still drafted before 2000, and should be revised in a timely manner. Standards lag behind the development of products.

The industry believes that: in the market economy, fastener technical standards usually have the following uses.

(1) As a technical benchmark for technical regulations to regulate the goods and services on the market, the environmental protection, reliability, and safety of fasteners are required.

(2) All relevant departments and industries formulate common rules for better coordination of mutual interfaces.

(3) Some technical clauses that are often applied repeatedly in work and production can be easily cited and simplified after they have been developed into standards.

(4) Coordinating work within a large organization, there are standard terms, so that the same narrative expresses the same meaning and does not cause misunderstandings.

After China's accession to the WTO, our market rules are gradually adjusted to meet the requirements of internationalization. From standard production to production according to market demand, to production according to user requirements is a leap. Advanced fastener products should be based on user needs rather than standards. Users are guiding this change, fastener suppliers must keep up with this change, and government departments and associations must adapt to this change. Researching the development trend of international advanced standards for fasteners, tracking and catching up with international standards for fasteners and foreign advanced standards has become an inevitable requirement for China's fasteners to develop social productivity.
Pumps and Parts is brand new oil suction equipment, which is widely used in china oil field and it plays an important effect. Screw oil pump has been continuously improved and became a matured series products. It is commonly used in shallow well and middle and deep well.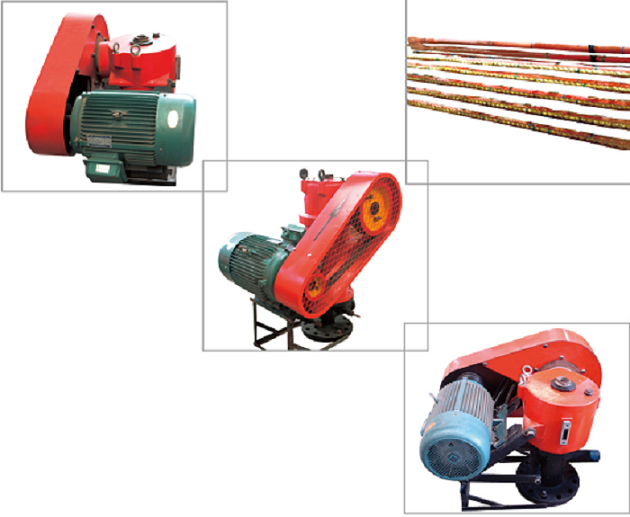 Pumps And Parts,Oil Extraction Pc Pumps,Oil Pumping Equipment,Components For Screw Pump
Weifang Shengde Petroleum Machinery Manufacturing Co., Ltd. , http://www.sdpetromachine.com