Haiwo China Services National Visits Kunming has successfully concluded in Kunming, Yunnan. More than 50 large-scale end-users from all over Yunnan gathered together. Shell was the only supplier of hydraulic oil for Haiwo. It supported and participated in the entire nationwide visit to Haiwo Service and discussed the exchange with heavy-duty terminal users.
It is reported that the "Ten Years with Heart and Waves in the World" is the most important marketing activity for Haiwo China as it approaches the terminal and serves its customers. It is also a gift for Haiwo's tenth anniversary. Relevant person in charge said that an important part of this visit is to promote Hydra's special hydraulic oil. Mr. Zhang Wen, general manager of the Haiwo Hydraulics Division, and the relevant person in charge of the southwest regional market and after-sales service, Mr. Qiu Xiaojin, general manager of the Shell B2B project, and Shell Yunnan unified distributors attended the event to discuss oil improvement performance.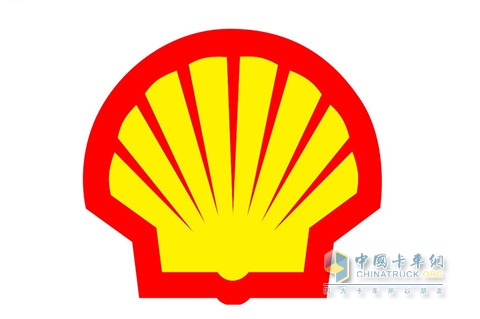 As the world's largest supplier of hydraulic systems for dump trucks, Hyva's market share in developing countries such as Europe, America, and BRIC countries exceeds 40%, and Hyva is also the hydraulic system standard for major domestic OEMs and mainstream dump truck manufacturers. Supporting suppliers, the domestic market share is as high as 45%.
Hyva and Shell unified the cooperation of Hyva's special hydraulic oil project last year. According to the analysis, Haval chose Shell as a supplier of special hydraulic oil. On the one hand, it demonstrated the recognition of Shell's technical capabilities in the field of hydraulic system equipment oil use. On the other hand, it is also a trust to Shell's unified continuous and stable supply capability.
As a leading brand in the domestic lubricants industry, Shell is generally favored by customers with the concept of "close to the customer". In the fields of construction machinery and industrial oils, Shell Unification is the first advocate of the concept of "professional equipment and special lubrication", and is committed to gaining insights. Oil requirements for different operating conditions, providing special lubrication formulations.
At the meeting, Shell unified Qiu said: "I am very glad to have the opportunity to participate in this national tour of Haiwo. We hope to have face-to-face communication with our end customers through our sales and distributors. Their needs, in turn, apply these observations and understandings to our products and production and R&D."
In recent years, Shell Unification has not only made great achievements in B2C business, but also accumulated a good reputation in B2B business due to excellent quality and continuous and stable supply. According to industry analysis, Shell's unity and Hayward's cooperation model for product formulation and visiting activities not only achieves a win-win situation, but also facilitates the industry's fine restructuring, which is worthy of industry reference.