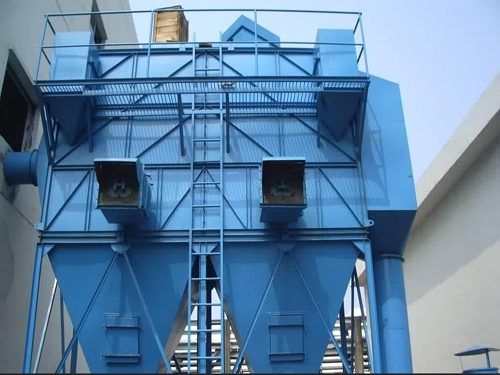 In order to improve the quality of Kunlun's urea products, further promote self-management of safety, and actively create a work environment and working conditions that are conducive to the health of employees, the finished dust removal and cooling reconstruction project of Talim Southwest Oil Fertilizer Plant has been put into trial operation.

The dedusting and cooling reconstruction project is mainly to solve the problem that the urea temperature of the finished device is high and the urea dust in the packing section is large, the packaging operation environment is improved, the environmental pollution is reduced, and the product recovery rate is improved. Prior to the implementation of the dust removal and cooling renovation project, the finished plant of the fertilizer plant had large dust, and the packaging temperature was as high as 60 degrees Celsius. The product was susceptible to agglomeration during storage and transportation, which not only affected product quality, but also caused some damage to the employees' health. After completion of the dust removal and cooling renovation project, chemical plant engineering project team and finished product installation technicians observed and tested the system's commissioning status. A total of 9 problems were discovered, and adjustments and rectifications were made to lay the foundation for improving the system operation.

At present, the dust removal and cooling system of the finished product works well, the dust recovery rate in the packaging room is more than 99%, and zero discharge is achieved, which creates favorable conditions for the protection of employees' labor and health. Urea outlet temperature is greatly reduced, no powder, no deliquescence; urea particles more uniform, superior product rate is greater than 99%; urea finished product is not pungent; recycling 60% of dust as compound fertilizer and other raw materials, 40% recycled urine regranulation For the company has achieved good economic benefits.