I believe that the majority of users know that the torque wrench verification instrument is a precision measurement instrument. If it is operated improperly, the measurement accuracy will be inaccurate, and the torque wrench test instrument will be damaged. The torque wrench verification instrument is also not cheap. So how do we operate to maintain the accuracy of the torque wrench tester? If you want to know the accuracy of maintaining the torque wrench tester, you can continue to look down:

To maintain the measurement accuracy of the torque wrench tester, the following points must be noted during use:

1: Do not use more than torque wrench tester allows large load torque, so as not to damage the instrument;

2: Do not tap or place heavy objects on the torque wrench tester display board
3: When not in use, use the zero adjustment knob to make the instrument display at "0000" position (ie display "0000") and turn off the power;

5: Very sensitive to environmental conditions, avoid using torque wrench tester in the following places
1 There are splashes of water, oil or other liquids, and mists covering high acid and alkali aerosols;

2 Places where dust, hot air is filled, and vibrations occur;

3 outdoors or in places where there are discharge phenomena;

4 places with high humidity or high temperature environment (work environment humidity 25% -65%, working environment temperature: 15-40°C); 5 places under electromagnetic interference working environment conditions;

6 Any other location that may cause malfunction or accuracy distortion;

6: Do not open the back cover to verify various components, or do it for other reasons;

7: Do not loosen the screws that hold the test head. This will reduce the resolution;

8: Do not throw, throw, fall and collide, or use rough, it is a precision measuring instrument will be damaged;

9: Do not store the torque wrench tester in a place with high humidity or high cold, which will make the inside of the instrument easy to get water droplets and degrade its function.

10: In order to make better use of the torque wrench tester product, it is necessary to conduct a test and correction once a year.

Shanghai Shigan Industrial Co., Ltd. specializes in producing and selling various types of instruments and accessories. It has the characteristics of many varieties, complete specifications, fast delivery, excellent quality, and low price. It has a good reputation among direct users and distributors. We specialize in R&D and production of non-standard instruments. We can provide targeted designs and products according to different needs. We can meet the needs of users and increase the profitability of dealers.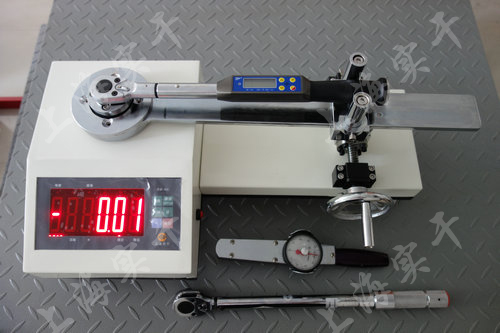 Hot Recommendations: Torque wrenches Multipliers Preloaded torque wrenches Dials Torque wrenches Digital display Torque wrenches Electric torque wrenches Manual torque wrenches Torque wrenches Torque wrenches Torque wrenches Digital pressure testers Wire tension testers
PD Toys plastic Co., Ltd is OEM & ODM manufacturer of inflatable products in the mainland of China with more 17 years of manufacturing experience. products ranges are Inflatable Toys, inflatable pools, inflatable pool floats, towable tubes, Air Furniture and Promotional Items etc. total have more than 1500 employees (4 factories) related to PVC inflatable products.
Operated under ISO 9001:2015 management system, We had passed factory Audit by Walmart, Taret, Disney ect, also passed all necessary certificates and testing such as ICTI, BSCI, SEMTA,Target FA, NBC Universal, FCCA, SGS, CVS Security, GSV, Disney FAMA ect. We have our own PVC raw materials manufacturing company, all the PVC we produced are compliance with European EN71, American ASTM standard and NON PHTHALATE (6P) standard.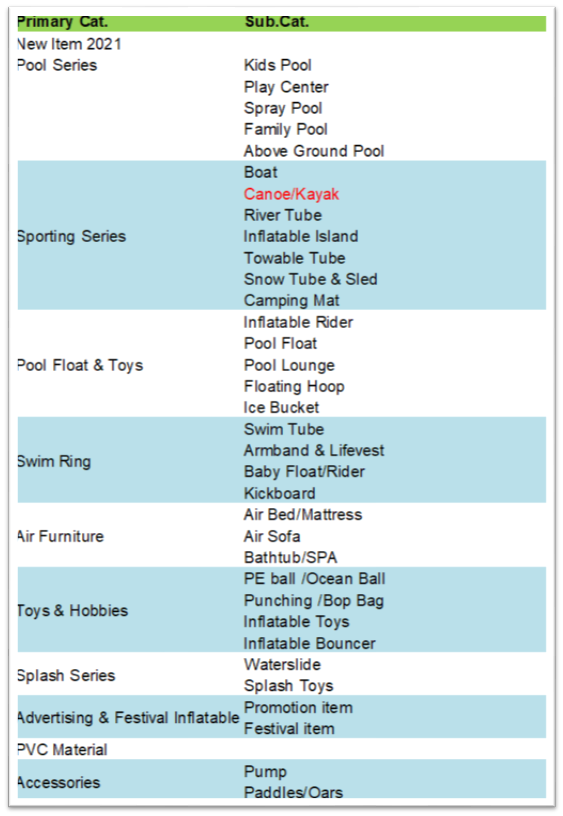 Float Rider,Inflatable Rider,Pool Float Unicorn,Inflatable Flamingo
P&D Plastic Manufacture Co., Ltd , https://www.pdinflatable.com