Shanghai's new energy vehicle promotion and application is hot, and the number of cards in the first month of December 2015 exceeded the full year of 2014. According to the latest news from Shanghai New Energy Automobile Promotion Office, in 2015, Shanghai New Energy Vehicles promoted and applied 44,247 vehicles, an increase of 4.15 times compared with the 2014 promotion of 10,644 vehicles. Accordingly, since 2013, the total number of new energy vehicles in Shanghai has reached 55,406 vehicles, making important contributions to the implementation of the national strategy for developing new energy vehicles, promoting current steady growth, promoting transformation, and reducing air pollution.
It is understood that in December 2015, the number of plug-in hybrids in the 14715 new energy vehicles operating in Shanghai was 11,381, and the pure electric power was 3,334. Private users buy 8343 cars, and corporate users buy 6372 cars. The legal person users include 158 pure electric buses, 595 pure electric tourist buses, 86 commuter vehicles for pure electric enterprises, 484 pure electric logistics vehicles, 82 pure electric sanitation vehicles, and 449 pure electric rental vehicles. There are 388 vehicles, 951 plug-in rental vehicles, and 3159 plug-in official vehicles.
According to expert analysis, Shanghai New Energy Vehicle experienced explosive growth in December last year. First, the year-end effect of the automobile market, the sales scale will generally have a peak; second, the "last bus" effect of the national new energy vehicle's three-year promotion and application work expires. Third, the subsidies in Pudong and Jiading District will be completed by the end of the year, and the citizens will buy cars to enjoy subsidies. Fourth, the selection of new energy vehicles is abundant, and the number of models available for the Shanghai market has increased by more than a dozen; This year's local subsidy policy has not yet been introduced. According to the policy orientation of the country's declining year after year, the market has a expectation of a decline in local policies next year.

High Temperature Resistance Graphite Heater For Furnuce
Graphite thermal field includes graphite heater, Graphite Crucible, graphite guide tube, Graphite Electrode and other graphite components. Graphite thermal field is an important part of single crystal and polycrystalline furnace.such as, carbon graphite heater,thermal field graphite heater.
High Purity Graphite Heater is an electric furnace heating element made of graphite material.Graphite material has excellent electrical and thermal conductivity, and Graphite Carbon Heater is commonly used as a heating element in special industrial furnaces.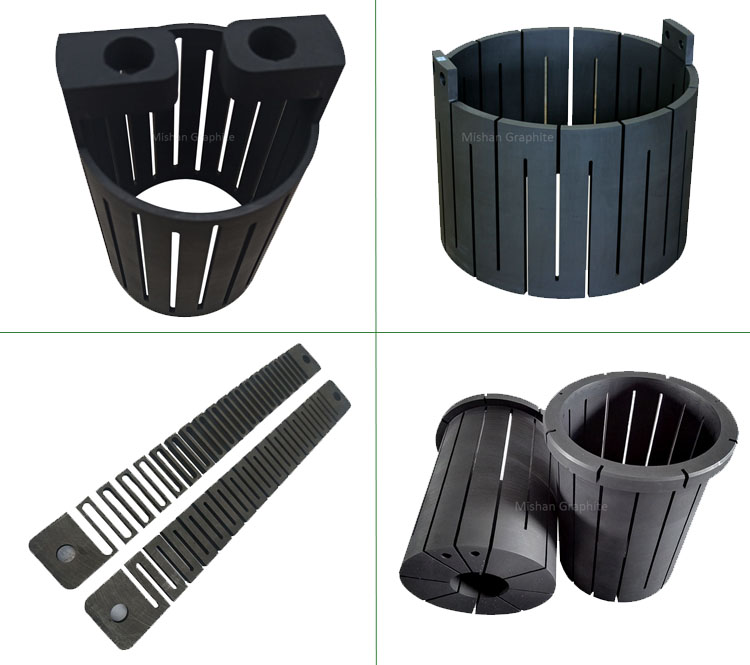 Graphite Heater,Graphite Heaters,Graphite Heating Elements,Isostatic Graphite Heating Element
Huixian City Mishan Graphite Jip Co., Ltd. , https://www.msgraphitemold.com