Small digging series SE60-9
Its refined appearance,
Flexible overall handling performance,
Perfectly adapt to the conditions of landscaping, rural land operations, urban construction and municipal construction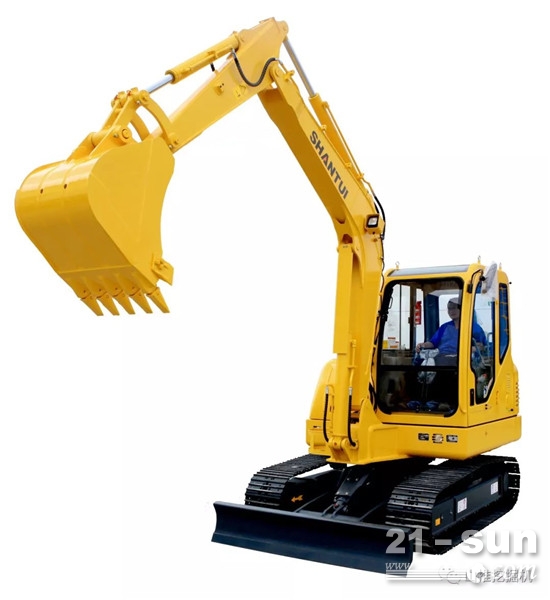 Model: SE60-9
Engine power: 36/2000 (kw/rpm)
Machine weight: 5960 (kg)
Bucket capacity: 0.18~0.22 (0.22) (m3)
High-end system configuration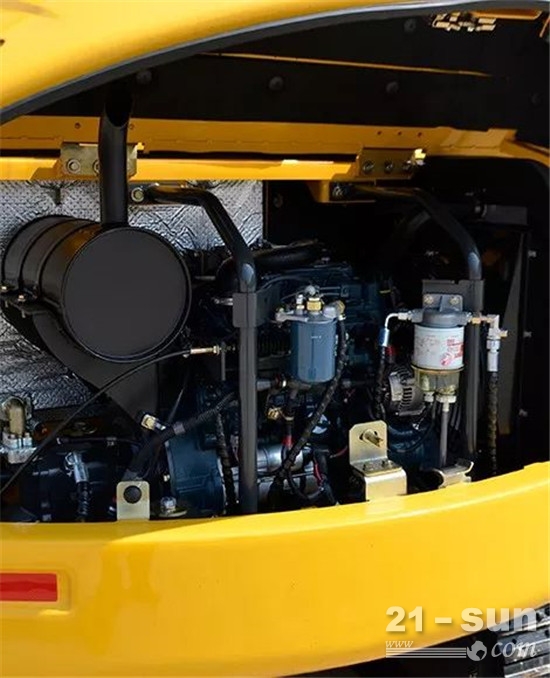 Efficient turbocharged engine with powerful power, low fuel consumption and high altitude adaptability
Using internationally renowned hydraulic components, excellent performance and high reliability
The new load-sensitive hydraulic system, the cross-stage large displacement constant power variable pump matches the new generation of low pressure loss main valve, the whole machine has fast response, high efficiency, low energy consumption and smooth operation.
Rugged structural parts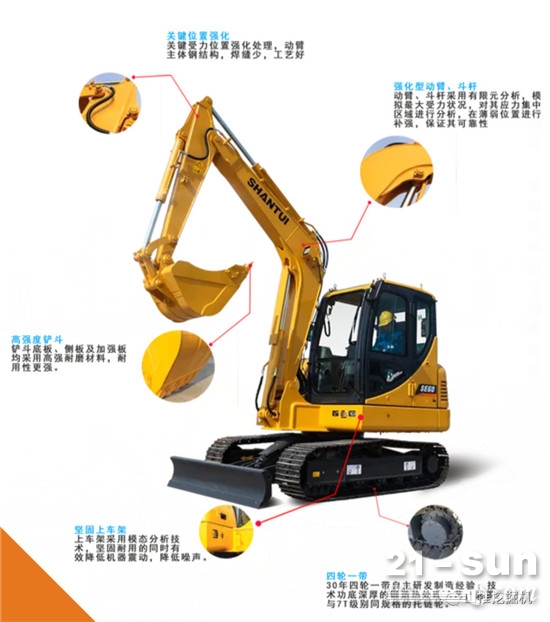 The upper frame adopts modal analysis technology, which is sturdy and durable, effectively reducing machine vibration and reducing noise.
Comprehensively optimize the structural design, strengthen the key position of the force, no fear of bad conditions
The bucket bottom plate, side plate and reinforcing plate are made of high-strength wear-resistant material to improve the durability of the bucket.
Comfortable and convenient operating environment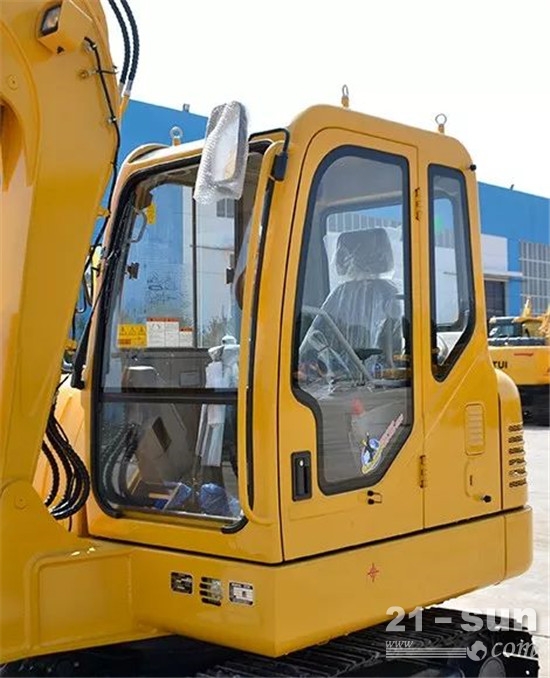 Fully injection molded interior, effective color matching of interior colors according to ergonomics, not easy to cause operator's visual fatigue
High-intensity shaped pipe frame structure with cab, fire extinguisher, escape hammer, seat belt and other equipment, wide front and rear view, high work safety
High-power air conditioner, three-dimensional air outlet; suspension seat, two-stage rail adjustment; excellent shock absorption and noise reduction performance, perfect for comfortable driving
Highly reliable walking device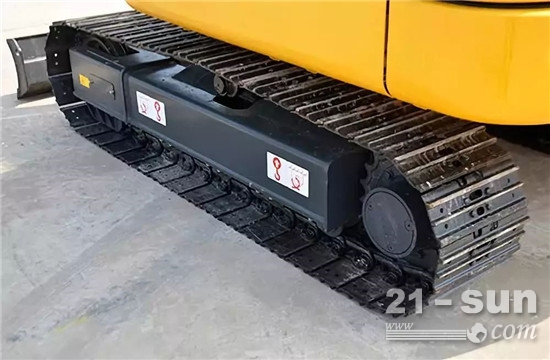 30 years of four-wheel development and manufacturing experience, industry high-end technology, excavator preferred
Mature high quality forging heat treatment process, stable and reliable quality
It is equipped with a roller of the same specification as the 7T grade, which is durable and long lasting.
Intelligent electronic control, optimal power control
Intelligent control system achieves high matching of power system and hydraulic system, improving work efficiency and reducing fuel consumption
A new generation of intelligent electronic control system that makes your machine work.
Preset P (reload mode), E (economy mode), A (auto mode), B (breaker mode) four working modes, easy to switch
Through the cloud platform, you can view the location, running track, working status and other related information of the vehicle at any time.
Convenient maintenance
The scrubber is placed on the left side of the nacelle for easy inspection and filling
Fully open hood, set positioning mechanism, light and safe to open, large engine compartment space, convenient maintenance
Electrical components are centrally located in the right front toolbox compartment for easy inspection and maintenance
Coolant filling, air filter replacement is within easy reach (this article is from Shantui)
Related News: Shantui Small Digging Municipal Garden Expert
FMFQ(S)double mill is widely used for wheat flour milling,as well as corn,broomcorn,brewage,feedstuff milling in large and medium-sized flour factories.
Structure features:
It has adopted new design and compact structure affording good performances and high efficiency.
The machine is made of manganese plate with cast iron base to work smoothly.Synchronou eltdrive and eccentric wheel make an efficient structure to extend its useful life.
Manual and pneumatic control makes an easy operation.
The charging system motor single driving makes sure of milling after charging.
The grinding roller bearing is dismantled easily by hydraulic pressure instead of manual hammering,so that it can keep a fine precision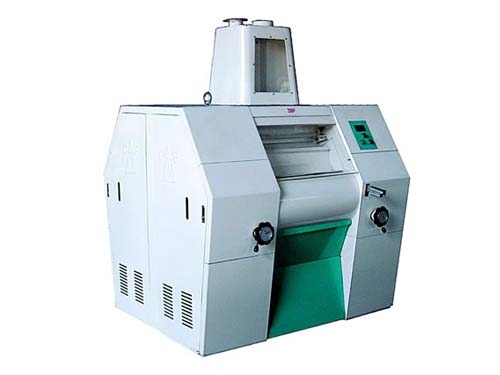 The series of flour mill is mainly used for wheat milling and material crushing in corn,rice,cayenne,food,medical,chemical industry.The Complete Set Of Equipment is perfect in establishing small and medium flour factories.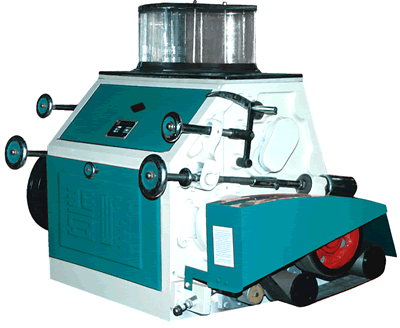 If you have any questions, please contact with us directly. Welcome you can visit our Factory.For inquiry,Please send mail directly to us.

Flour Machine Grinding Equipment
Flour Machine Grinding Equipment,Single Flour Milling Machine,Single Type Flour Grinding Machine,Single Flour Milling
Shandong Hengyi kaifeng Machinery Co.,Ltd , https://www.xhykf.com