Transport Package:
Wooden Case
Specification:
2HM280, 560, 800, 1400, 2500, 4200, 7000, 18000
Product Description
Certificate: ISO9001: 2000, CE, CCS, BV, NK, KR, ABS, RINA, GL, etc.
A. Using range
Twin screw pumps is the best choice to be used as Fuel Oil pump, Diesel Oil pump, Heavy Oil Transfer Pump, lube oil Pump, lubricating oil pump or chemical pump.
Twin-screw pump can transfer various non-solid contained fluid medium or extremely high viscosity medium. They have wide availability and high reliability for lubricating or non lubricating medium, for corrosive medium or gas-liquid mixture.
Capacity: 0.5-1500m3/h
Pressure: 0.1-2.0Mpa
Viscosity: 0.5-100, 00mm2/s
Temperature: -30 - 200 C
Medium: Various lubricating oil and fuel oil
Construction: Horizontal, vertical, portable structure, heating chamber
Safety: Explosion-protection, water-protection, safety valve, alarming sensor.
B. Using field
1. Petrochemical Industry: Transfer pump for various lubricating oil, crude oil, residual oil, heavy oil, bitumen, diesel oil, gasoline etc.
2. Shipbuilding Industry: Transfer pump, cargo oil pump, booster pump, striping pump and engine lubricating pump for various fuel oil, lubricating oil, waste oil, bilge sludge and sea water etc.
3 Chemical Industry: Transfer pump for various acid, alkali and salt solution, resin, glycerin, olefin, polymers and various cosmetics emulsion.
4. Paint Industry: Transfer Pump for various printing ink, paint, oil paint, dope etc.
5. Food Industry: Transfer pump for various high-viscosity medium like alcohol, beverage, honey, sugar juice, tooth paste, milk, soy sauce, animal oil, vegetable and chocolate etc.
6. Saving & Transferring industry: Loading and unloading oil goods for oil station, ship and tanker.
C. Features
1, The inlet-outlet civility adopts special design to make sure that enough medium is remained in the pump. Even when the medium in the suction pipe is all discharged, the pump still has very good self-suction performance.
2, The pump body adopts special-structure circular valve, which will open when the outlet pressure is higher than the working pressure. Then, some medium will back to the inlet of pump or saving can through this circular valve. Meanwhile, the pump can starts under full pressure situation thus greatly reduce the torque.
3, Use synchronizer gear to transfer toque from initiative screw to idler screw, which ensures no metal contact and power transmission between transferring elements. So the transferring elements have high reliability for any medium and the pump can free from damage of dry rotation in a short time.
4, When the pump is working, the meshing screws form a sealed civility in the pump body, following the rotary motion of the screws, the liquid in the sealed civility does axial motion with the sealed civility and transferred to the outlet of pump steadily and continuously. Because the capacity of the sealed civility never changes in the working pump, there will be no pulsation when the pump deliveries liquid.
5, The body of twin screw pump has several different heating structure plans for choice, to adapt to different medium under different temperature.
D. Other Information
Our pumps can be designed in accordance with the special needs of customers: Horizontal, Vertical, Trolley structure; Explosion-proof level, Degree of Protection, insulation level(for hazardous area working), special stainless steel for special requirement(food industry, corrosive liquids, etc), heating chamber, safety valve, alarming sensor, etc
Our pumps(mainly twin-screw pumps)and systems are the ideal solution for tanker terminals, oil production and processing. The areas are the industrial, petrochemical, marine and shipbuilding as well as the food and pharmaceutical industries. You can ask us for all relevant technical data, performance data, designs, options, principle, application advantages and, last but not least, application areas for the respective pump.
SPECIFICATIONS FOR 2W,2HE,2HM SERIES TWIN SCREW PUMP
2HM Series
win screw pump
Capacity
m3/h

Max: 2500

Pressure/Head

bar

Max: 25

Viscosity

cst

0.5-100,00

Speed

rpm

750-1500

Temperature

O

C

-20-120

Mounting

Vertical/Horizontal

Seal

Mechenical Seal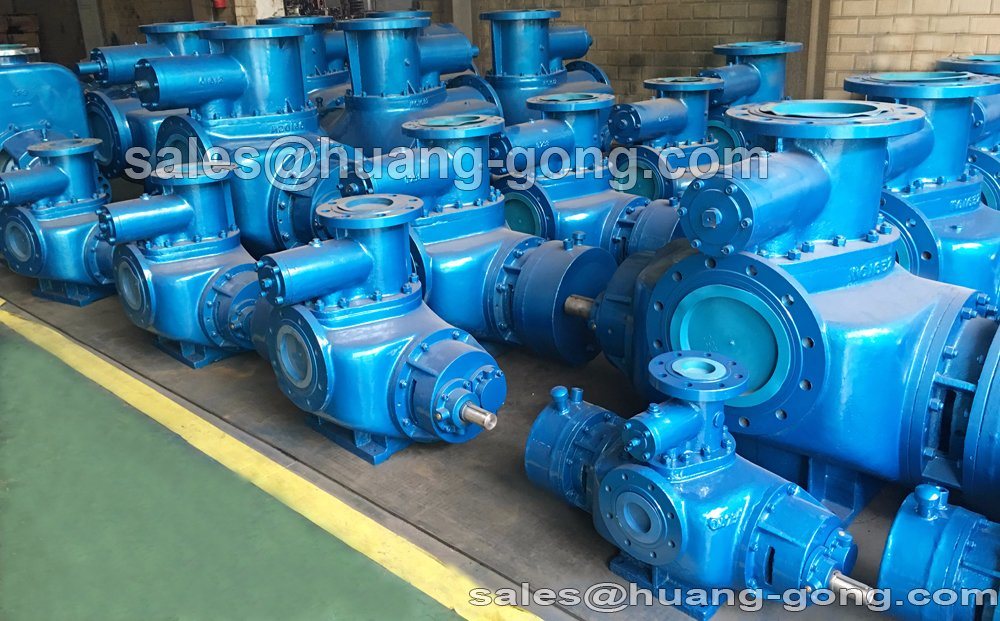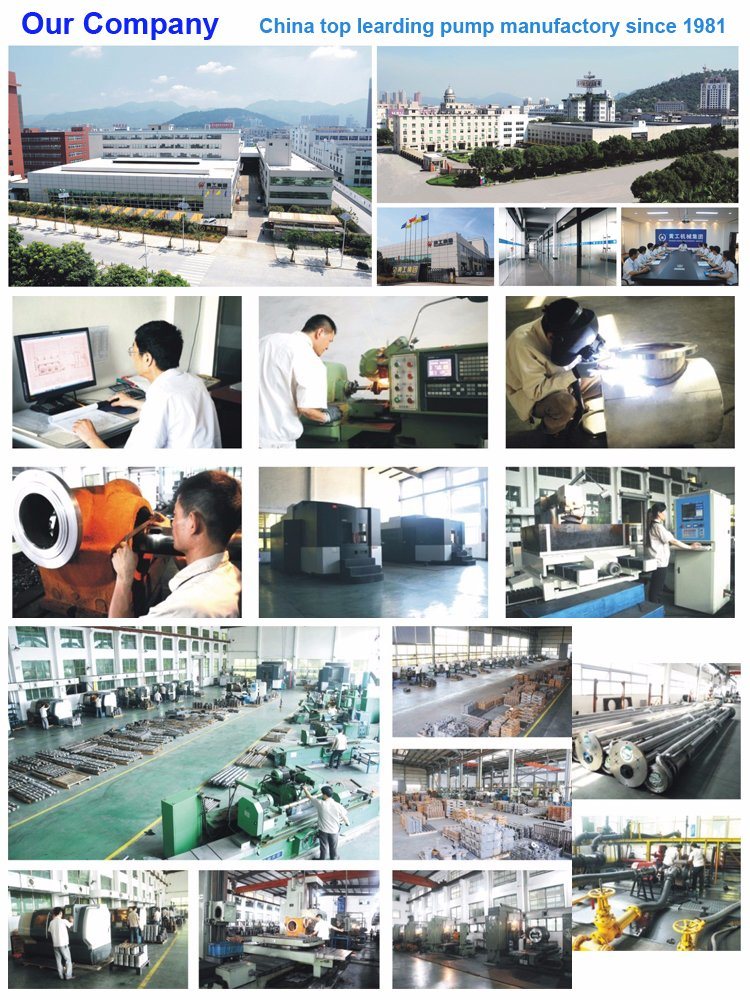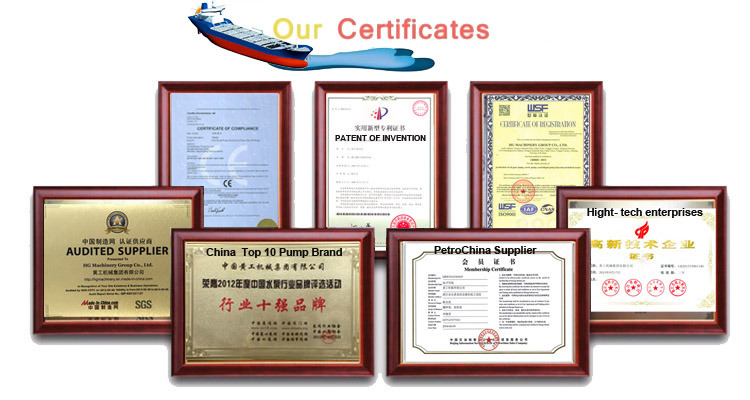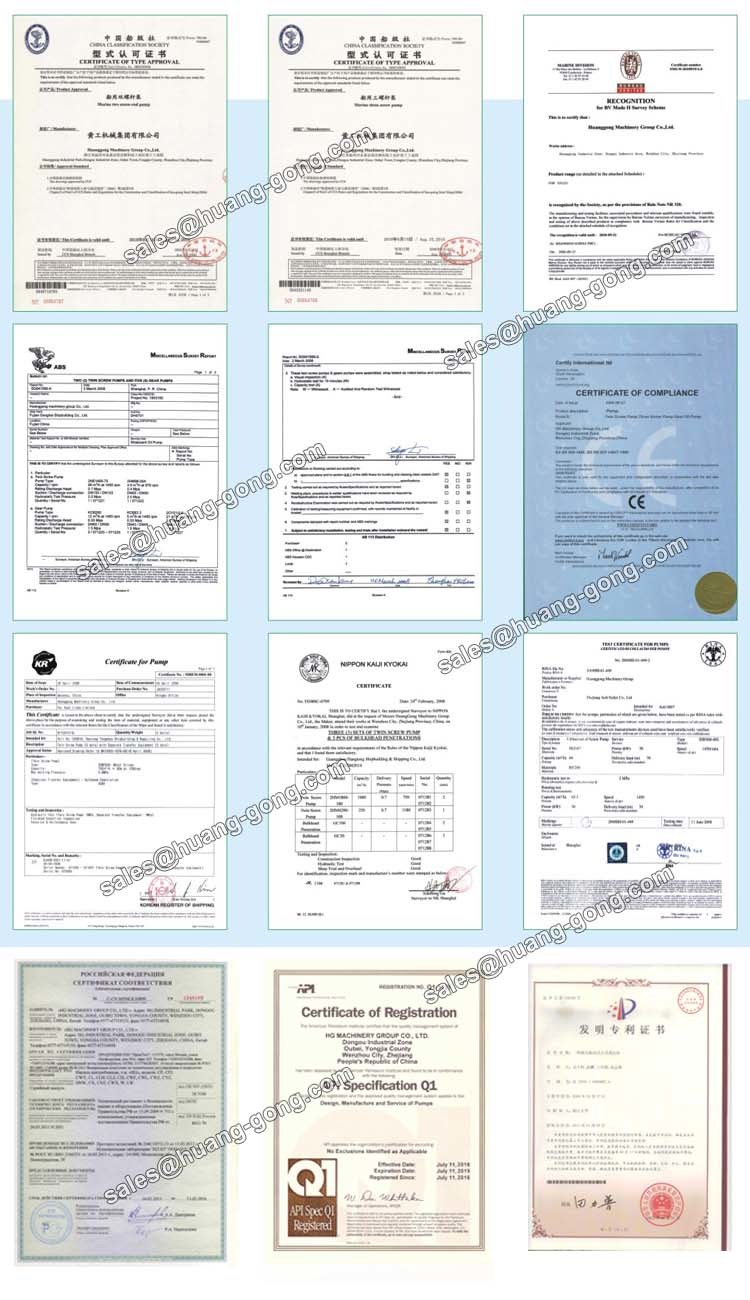 After sale service
Within warranty period, for non-artificial quality problem, we will repair and replace spare parts for free. Except for normal wear and tear of parts.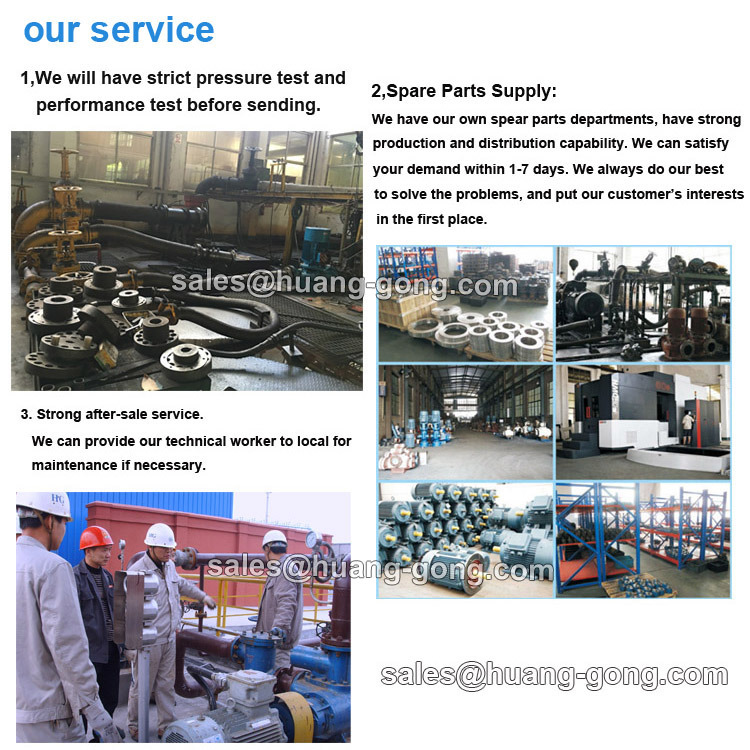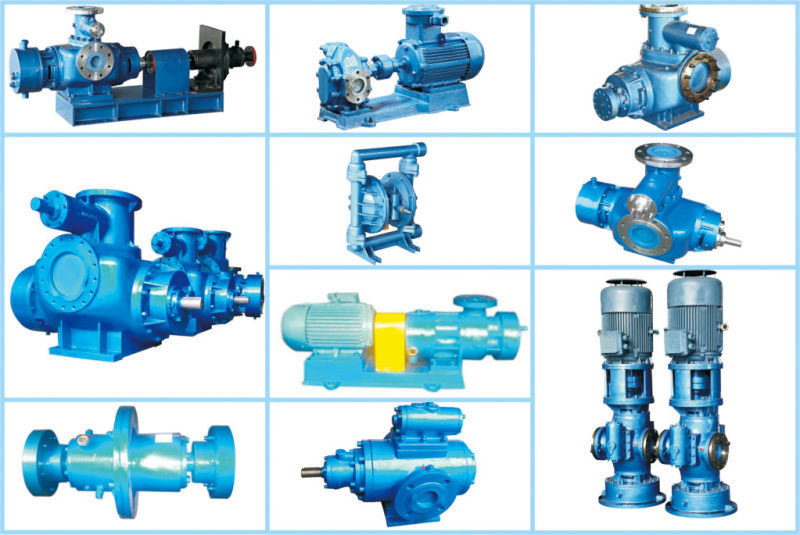 We can provide all kind of pump
centrifugal pump
screw pump
vortex pump
gear pump
diaphragm pump
hydraulic deep well cargo pump
electric deep well cargo pump
hand pump
bulkhead seal
tank washing machine
surface finishing screed,High Quality surface finishing screed,surface finishing screed Details, CN
Jining Furuide Machinery Manufacturing Co., Ltd. , https://www.furdroller.com