On May 16, 2014 in Shanghai, Voith Turbo China (VOITH) announced the new truck hydraulic retarder VR115CT (CT: ChinaTruck). This is a localized parallel hydraulic retarder designed for Chinese trucks . It fully considers the use environment of heavy trucks in China and has targeted technological improvements. The new technology design makes the VR115CT stronger, lighter, and more efficient, improving the overall vehicle economy and safety. Voith Turbo retarder reflects the Voith customer care concept: light weight, comfortable operation, energy saving and low operating costs. With the advancement of VR115CT hydraulic retarder in China, Voith Hydraulic Retarder will be more competitive in the market.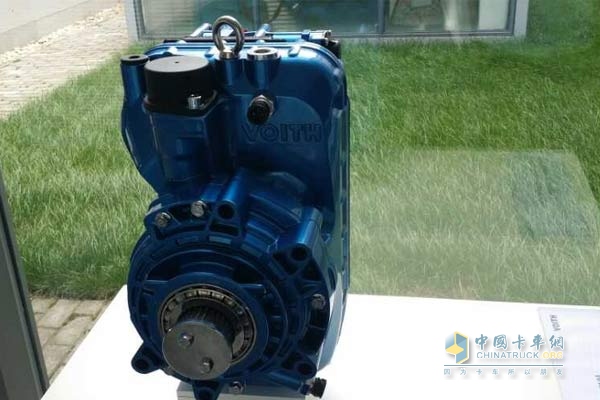 Voith's first localized hydraulic retarder VR115CT reinvents the economy of retarder
Voith Fluid Retarder is synonymous with global wear-free braking. Voith was the first company to develop a hydraulic retarder for commercial vehicles in 1961 and developed a technical standard for it. To date, more than 800,000 Voith hydraulic retarders have been used to service trucks and buses around the world. Voith's new truck hydraulic retarder "VR115CT" not only has high power, high braking torque, but also has light weight, low power loss, and can achieve downhill cruise constant speed function. The new design and process reduce the weight, reduce the total length of the installation, and make it easier to install. Its superior retarding performance can provide more efficient auxiliary braking for medium and heavy vehicles, which is safer and more economical.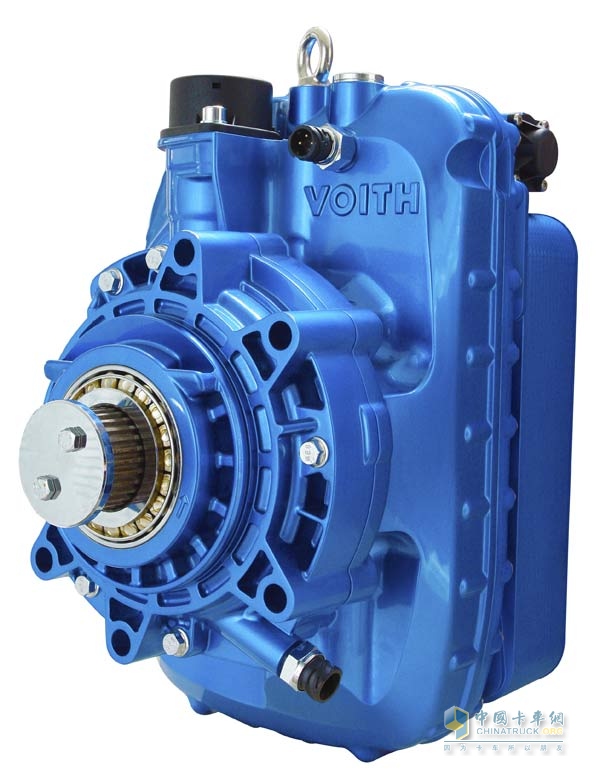 Voith Hydraulic Retarder
The VR115CT has a compact size, small size, and a weight of only 48kg. With the parallel design, different transmissions can be matched and applied to multiple models. In addition, because the installation structure of this retarder is very simple, only the output shaft flange, drive teeth, cooling water pipes and sensors are required to be connected, which not only facilitates assembly but also facilitates maintenance. The simple operation interface, good accessibility and modular design make this product very convenient for maintenance, repair and maintenance. The VR115CT can provide up to 3500 Nm braking torque while the vehicle is in motion; its unique rotor disengagement technology minimizes idle power loss; the service brake frequency can be reduced by up to 90%, keeping the service brakes cold The utility model can effectively cope with the emergency brake, get rid of the water spraying device and the additional cost thereof, can greatly reduce the number of shifts and reduce the wear of the vehicle drive system; especially for mountain users, it can effectively increase the average vehicle speed and improve the operating efficiency. The use of VR115CT can extend the service life of tires and prolong the service life of brakes, thereby greatly reducing the operating costs of vehicles. The cost can be recovered in about one year.